Medical Receptionist / Customer Service Specialist
OVYVO Medical Weight Loss in Harrisburg, PA is seeking a Medical Receptionist who is an upbeat morning person with a positive outlook. If this describes you, we want to talk to you!
The hours offered are Monday, Wednesday and Thursday 9-6, Tuesday 10-6 and Friday 8-12.
Pay is $15 to $20 per hour, depending on experience, plus benefits, yearly bonuses, and incentive programs!
The Medical Receptionist / Customer Service Specialist will perform routine administrative and customer service duties to keep our patients happy and our medical office running smoothly. Responsibilities include (but are not limited to)...
Greeting patients
Scheduling patients for appointments
Answering phones
Administrative duties
Taking inventory
Taking patient histories
Answering patient questions
*Ability to complete both front and back-office duties is a necessity.
We are seeking a professional and charismatic individual who enjoys working with patients and empowering them to live healthier, happier lives. Experience in weight loss medicine is a plus, but not a requirement.
Teamwork and cooperation are key to success at our office. A chipper and friendly demeanor is required!
Additional Qualifications include...
Must be reliable and responsible!
Happy and professional attitude
Kind and caring personality
A morning person who is chipper no matter how early
Ability to get along with others
Strong organizational skills
Ability to thrive in a fast-paced environment
OVYVO Medical Weight Loss is a specialty medical practice with no hospital affiliations. We offer paid time off, paid holidays, a retirement plan with a 3% match, medical insurance, dental insurance, and Aflac plans.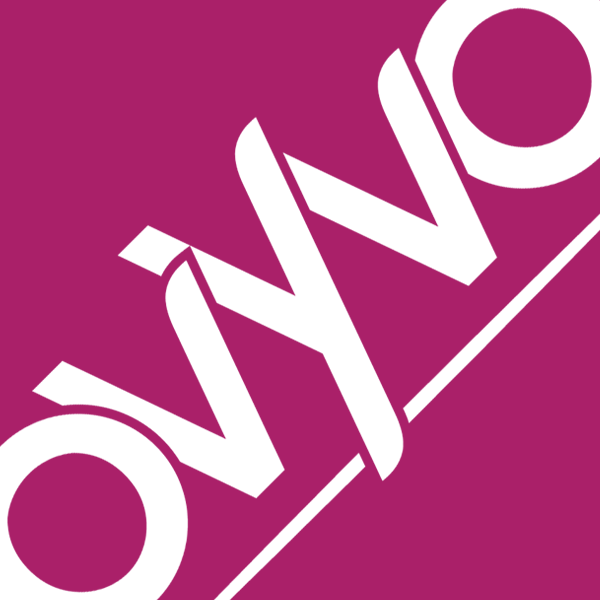 2200 Dover Rd., Harrisburg, Pennsylvania, 17112, United States
Monday, Wednesday & Thursday: 9:00am - 6:00pm Tuesday: 10:00am - 6:00pm Friday: 8:00am - 12:00pm