Your Prescription For
Weight Loss Success
• Proven Treatments
• Personalized Programs
• Passionate Support
Get Started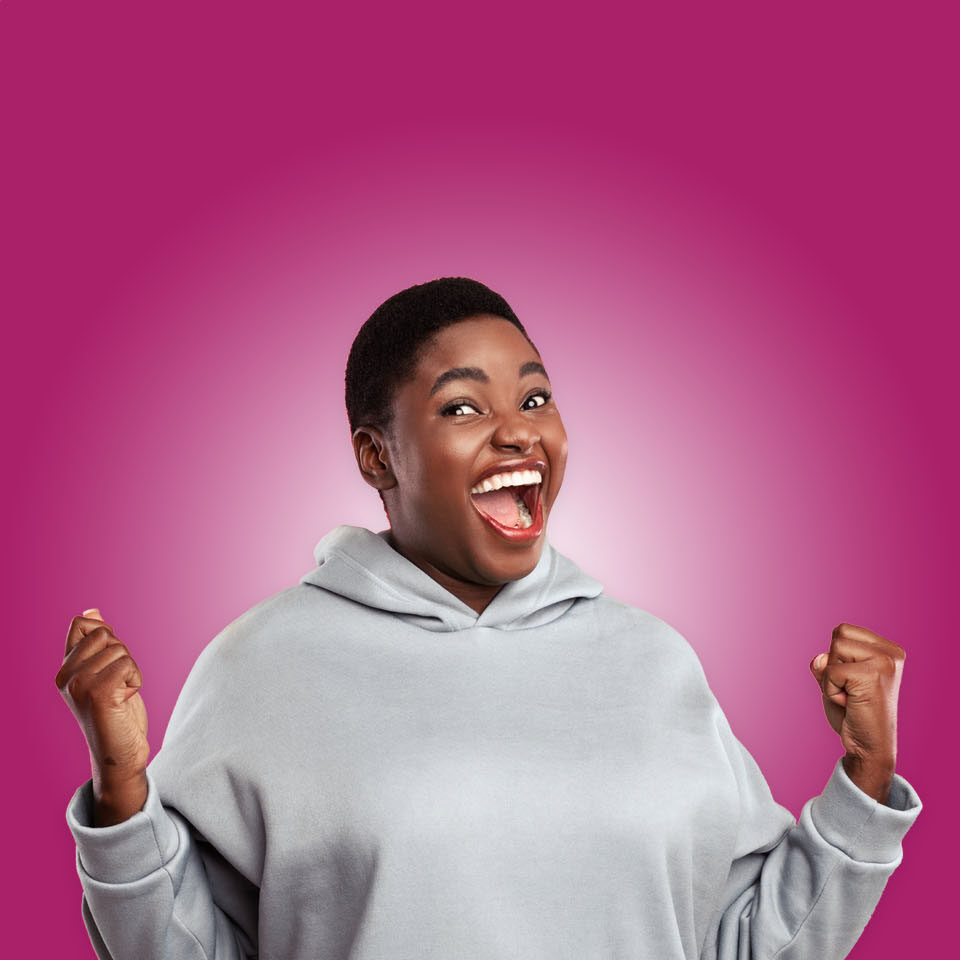 Medically Supervised
And Clinically Proven
• Medical Professionals
• Safe & Effective Treatments
• Appetite & Metabolic Solutions
Get Started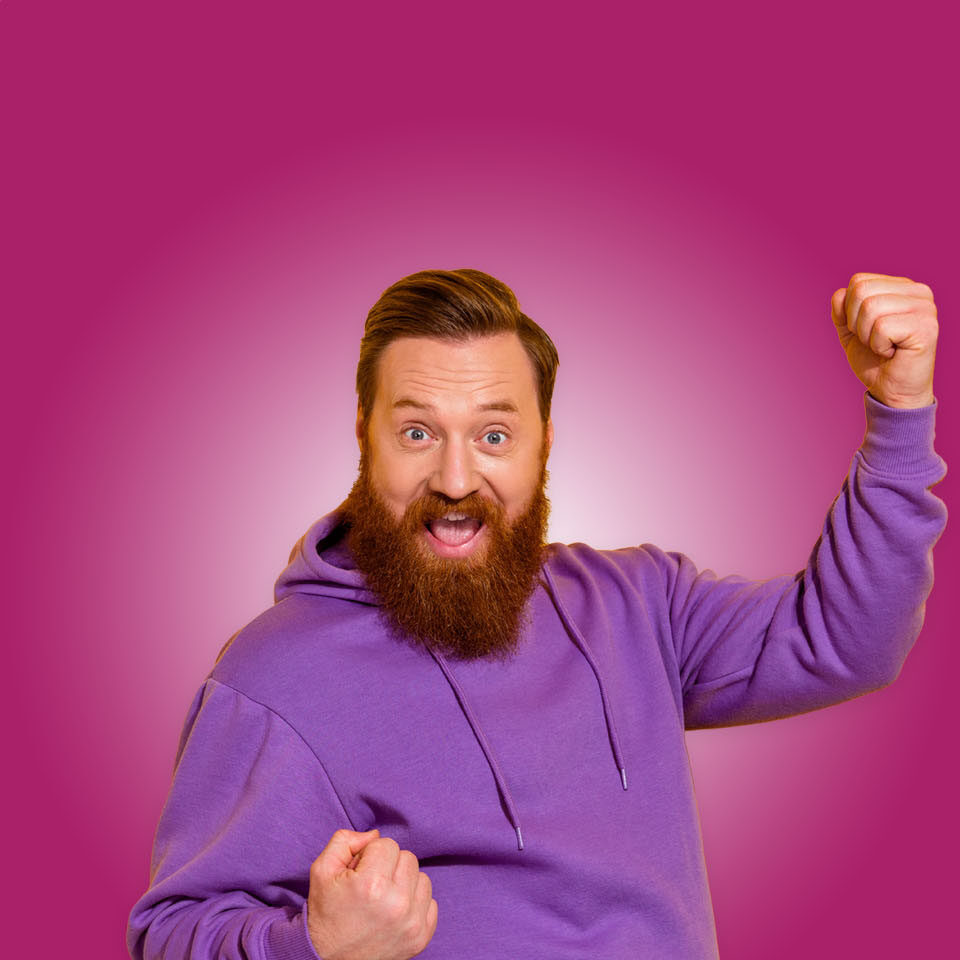 Integrative Care
For Better Health
• Personal Nutrition Strategies
• Simple Lifestyle Modifications
• Ongoing Counseling & Support
Get Started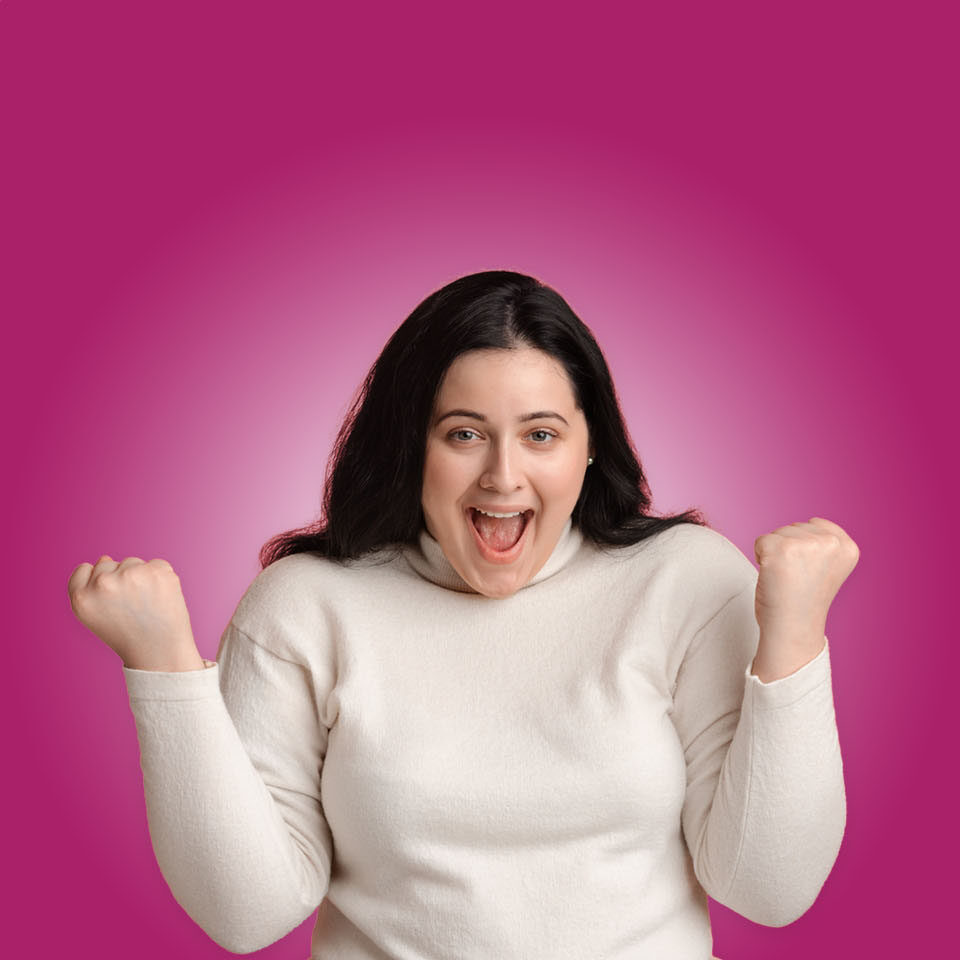 Oh, Yes! You Can!
You Deserve It…
• Lose weight & keep it off!
• Feel healthier & happier!
• Live life more vibrantly!
Get Started
Medical Weight Loss Solutions
For Long-Term Success!
Welcome to OVYVO Medical Weight Loss, formerly Medical Weight Loss Center of Harrisburg and Medical Weight Loss of Pennsylvania (in Blakely, PA). We're still the same team of experienced, compassionate providers, now with a brand new look and a brand new name (pronounced oh-Vee-voh)!
You CAN lose the weight, with an individualized physician-assisted program that combines metabolic acceleration, appetite control, simple behavior & lifestyle changes, nutrition planning, and support.
At OVYVO, we offer more than three decades of experience in weight loss and weight management alongside a thoughtful approach to patient care. Each patient's weight loss program is supervised by a Board Certified physician and tailored to your specific needs and goals. Both in-person and via telemedicine (secure video chat), we provide the right tools, strategies, and ongoing support to help you find long-term success.
If it's time to shed the weight you've been gaining over the years, we can help.
If you've always had problems with extra weight, we can help.
If you're struggling with obesity, an eating disorder or binge eating, we can help.
Regardless of what you have tried in the past, or how many other challenges you may be facing, we can help.
If you're seeking a healthier, happier, and thinner version of you, you've come to the right place!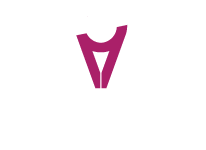 Now Accepting New Patients!
We provide medical weight loss services to individuals throughout Pennsylvania through secure virtual/telemedicine appointments. Let us help you lose weight from the comfort of your home – wherever you live in Pennsylvania!
Get Started Today
You CAN lose the weight. We can help. Schedule your initial virtual appointment with one of our providers today…
or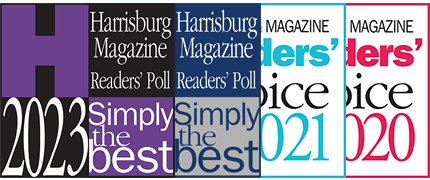 More Than
100,215 lbs
LOST!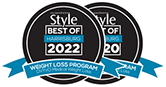 If you are struggling with your weight, OVYVO is the place to go. The staff is amazing and understanding.
– C. Barone
Everyone at the center is so supportive and always willing to listen. I am never made to feel ashamed of myself. They take the time to sit with you, answer your questions and are very thorough. I am very happy to have found you and thank you for helping me change my life for the better.
– Karen Hillis
Everything You Need For Weight Loss Success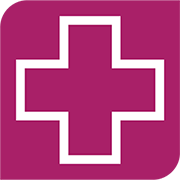 Medically Supervised Programs & Proven Treatments
Lose weight safely and effectively with the help a Board-Certified doctor and a team of health professionals committed to your success.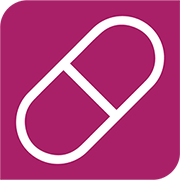 FDA-Approved Medications For Appetite & Metabolism
When appropriate, we prescribe medications to aid in weight loss. Some prescriptions can be filled at our office – often at a discount.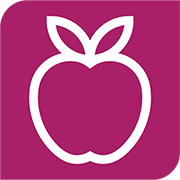 Personalized & Realistic Dietary Planning & Counseling
Get professional, one-on-one help to develop a dietary plan that puts you on track for success while keeping you satisfied.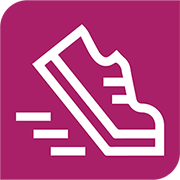 Help With Making Positive Lifestyle Changes
Get individualized help and ongoing support to make small changes in your daily routine that can lead to amazing results.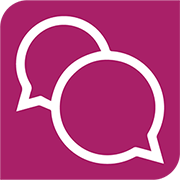 Ongoing Support From Compassionate Professionals
Losing weight can be a challenge. Our providers and staff are here to cheer you on and keep you on track.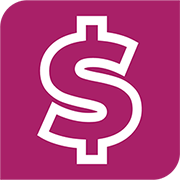 A Personalized Weight Loss Program That Fits Your Budget
Your health is our first priority. That's why office visits are affordable, there are no up-front set up fees, and there are no contracts.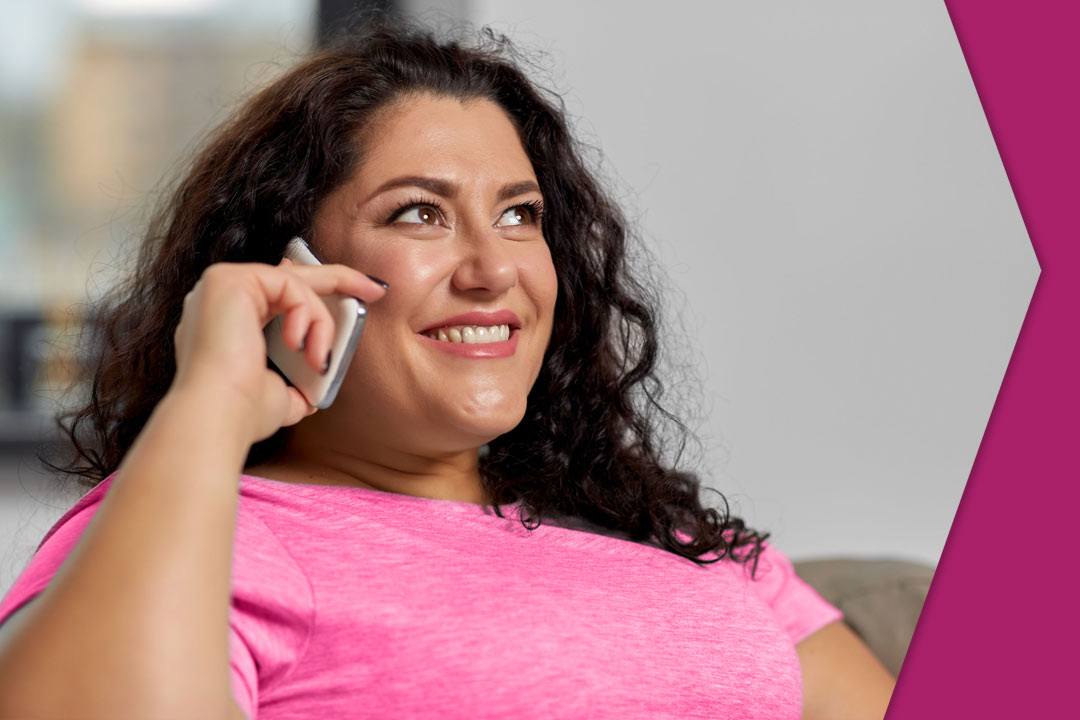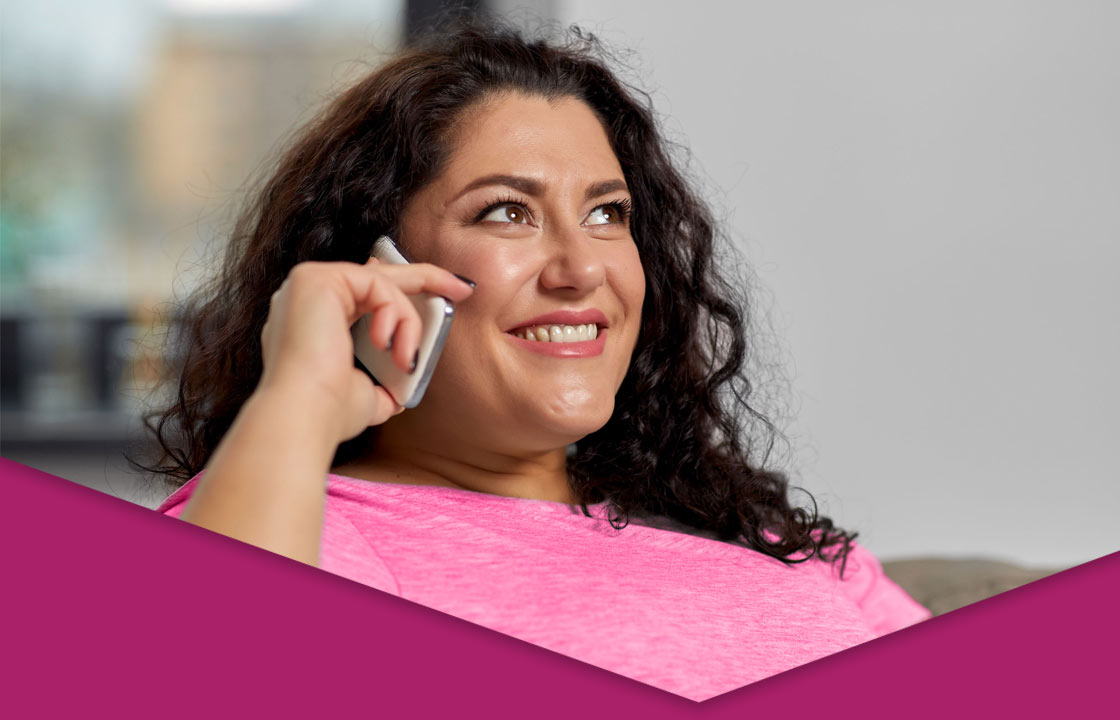 Oh, Yes! You CAN!
A program designed just for you. All the right tools and strategies.
And compassionate professionals cheering you on.
You deserve this!
Get started now…
OR
Get Started Here
Weight Loss Center Locations
Appointments are available via secure video chat or in-person at an OVYVO Medical Weight Loss center near you…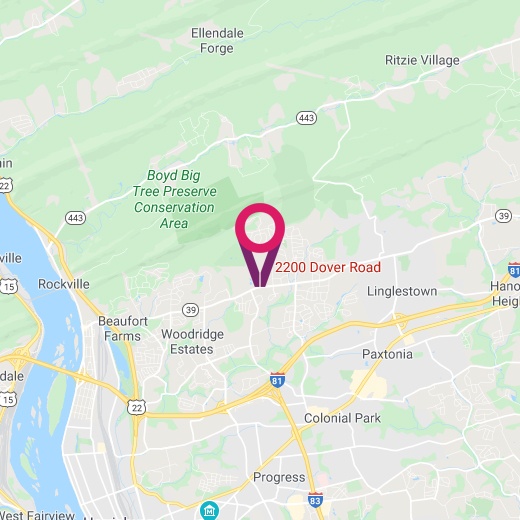 2200 Dover Rd.
Harrisburg, PA 17112
Phone: 717-695-0007
Fax: 717-889-0805
Text: 717-298-0492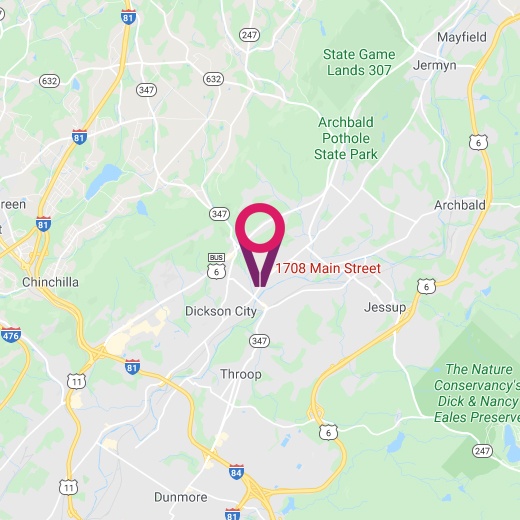 1708 Main St.
Blakely, PA 18447
Phone: 570-291-4170
Fax: 570-565-0067
Text: 570-291-7808
News & Information
How Gut Health Impacts Your Weight and What To Do About It What is good gut health? How does it impact your efforts to manage or lose weight? And what can you do to improve your gut health to lose…