Medical Weight Loss Solutions
For Long-Term Success!
Welcome to OVYVO Medical Weight Loss! Regardless of what you have tried in the past or how many other challenges you may be facing, there is ALWAYS something we can do to help. Whether you're just now looking for effective weight loss solutions or you've been struggling with weight management your entire life, we can help.
At OVYVO, we offer more than three decades of experience alongside a thoughtful, caring approach to weight loss and weight management. We develop individualized programs, followed with the right tools, strategies, and ongoing support – both in-person and via telemedicine (secure video chat). And we take time to truly listen to our patients and celebrate their successes.
If you're seeking a healthier, happier and thinner version of you, you've come to the right place.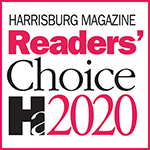 More Than
70,689 lbs
LOST!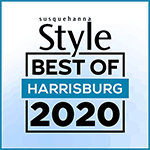 If you are struggling with your weight, OVYVO is the place to go. The staff is amazing and understanding.
– C. Barone
Everyone at the center is so supportive and always willing to listen. I am never made to feel ashamed of myself. They take the time to sit with you, answer your questions and are very thorough. I am very happy to have found you and thank you for helping me change my life for the better.
– Karen Hillis
Everything You Need For Weight Loss Success
Physician-Supervised Programs & Proven Treatments
Lose weight safely and effectively with the help and supervision of a Board-Certified doctor specializing in weight management.
FDA-Approved Medications For Appetite & Hormonal Intervention
When appropriate, we prescribe medications to aid in weight loss. Prescriptions can even be filled at our office – often at a discount.
Personalized and Realistic Dietary Planning & Counseling
Get professional, one-on-one help to develop a dietary plan that puts you on track for success while keeping you satisfied.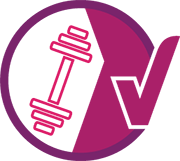 Behavioral Counseling & Positive Lifestyle Modifications
Get individualized help and ongoing support to make small changes in your daily routine that can lead to amazing results.
Counseling For Issues That Can Contribute To Weight Gain
Find success despite depression, seasonal dysthymic disorder, diabetes, autoimmune disorders, arthritis or other challenges.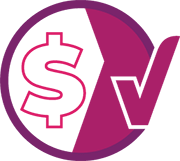 A Customized Weight Loss Program That Fits Your Budget
At OVYVO, your health is our first priority. That's why office visits are affordable, there are no up-front set up fees, and there are no contracts.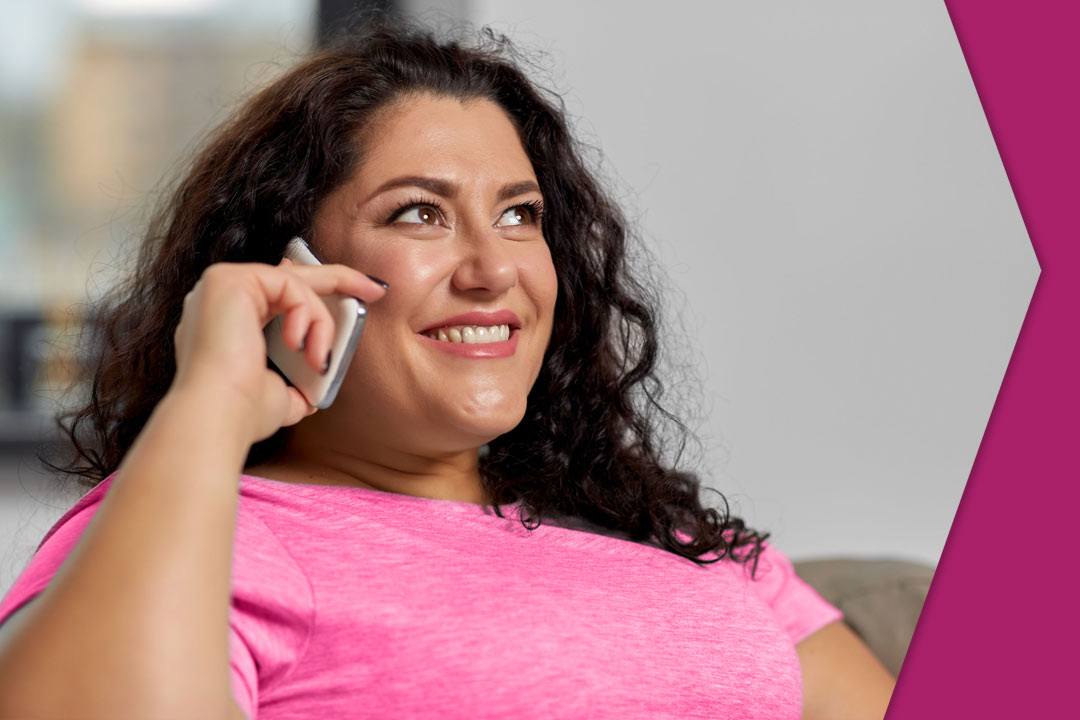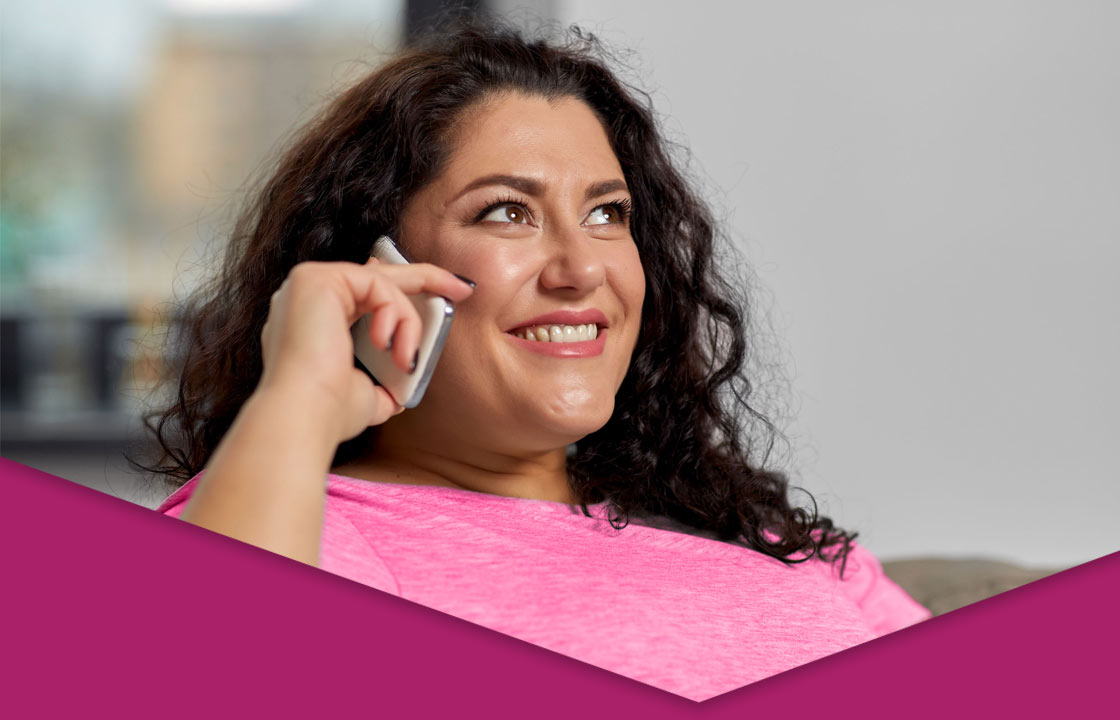 Oh, Yes! You CAN!
A program designed just for you. All the right tools and strategies.
And compassionate professionals cheering you on.
You deserve this!
Get started now…
OR
Schedule An Appointment
Weight Loss Center Locations
Appointments are available by phone/video or in-person at an OVYVO Medical Weight Loss center near you…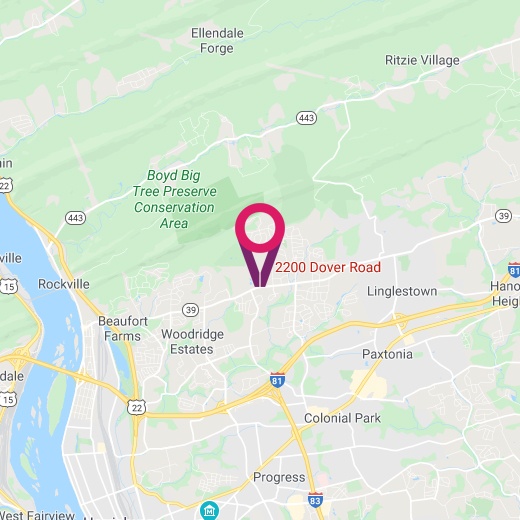 2200 Dover Rd.
Harrisburg, PA 17112
Phone: 717-695-0007
Fax: 717-889-0805
Text: 717-537-0844