Clinical Dietitian/Nutritionist
Attention all clinical dietitians and nutritionists! Are you passionate about weight loss and comprehensive weight management? Do you believe in using medications for long-term weight management? Then OVYVO, a privately owned weight management practice in Harrisburg, PA, wants you!
We are looking for an experienced professional (full or part time) with a bachelor's degree in dietetics, health sciences, or related fields. You don't need to be a registered dietitian; we don't require costly internships or credentials like hospitals. We understand many dietetics graduates may not have completed internships, and we welcome them to apply!
The position is 30-40 hours per week, with a starting hourly rate of $20-$30. We offer benefits such as healthcare, vision, dental, 3% retirement match, and paid time off (1 week in year 1, 2 weeks in year 2, and 3 weeks in year three and beyond). We provide fully paid training, at least once weekly paid lunches, and a positive non-corporate environment, with no insurance billing requirements. And to top it all off, there is the opportunity to work from home a few days a month.
At OVYVO, we use a comprehensive weight management approach that includes medications for long-term weight management. As a clinical dietitian or nutritionist, you will play a vital role in helping our patients achieve their weight loss goals and improve their health. You will work alongside a team of passionate professionals dedicated to providing the best care possible.
Join our team and help make a difference in the lives of our patients. Apply now and discover the rewarding career opportunities at OVYVO!
Facilitating and coordinating care with other providers
Facilitating a positive patient experience
Participating in continuing education
Maintaining up to date knowledge regarding best practices in weight loss
Counseling patients on options available
Taking and interpreting vitals
24 hour diet recall reviewing
Putting together meal plans for patients
Recommendations for intake ranges for macronutrients and kilocalorie goals
Nutrition assessments
Previous experience in healthcare
Familiarity with disease states
Strong organizational skills
Ability to thrive in a fast-paced environment
Team player
Friendly and Positive attitude
Reliable
OVYVO Medical Weight Loss is a specialty medical practice with no hospital affiliations. Our team enjoys the following benefits...
Health insurance
Dental insurance
Vision insurance
Paid time off
Retirement plan & matching (up to 3% after 1 year employment)
Tuition reimbursement or student loan repayment available
We an equal opportunity employer. All applicants are considered for employment without regard to race, color, religion, sex, sexual orientation, gender identity, national origin, veteran or disability status.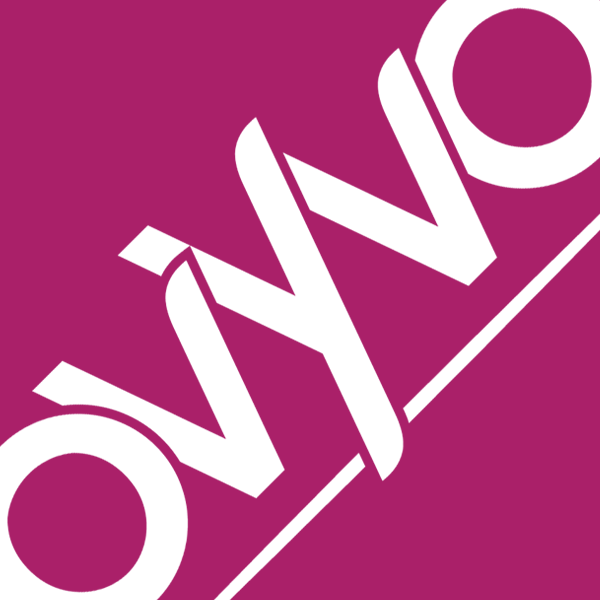 2200 Dover Rd., Harrisburg, Pennsylvania, 17112, United States
Monday - Thursday: 9:00am - 6:00pm Friday: 8:00am - 12:00pm