Our practice is growing, and we are seeking a full- or part-time provider to join our family!
The providers at our practice specialize in helping patients lose weight without surgical intervention. We treat obesity and related disorders. Many people who hear the terms obesity medicine and bariatrics automatically think of surgery, but our practice is the art and science of medical weight management. We never discourage appropriate patients from surgical intervention, but the vast majority of our patients want medical management only.  
We manage lifestyle, dietary choices, hormones, and muscle health to achieve weight management. We also review existing family, internal medicine or OB-GYN treatment plans for drugs which promote weight gain. The ongoing treatment program consists of changes in diet, physical activity levels and behavioral therapy. Treatment involves a two-step process of assessment and management. Our program involves weight-loss medications, maintenance of body weight and continuing assessment of barriers to weight loss.
About The Opportunity
We have an amazing opportunity for a licensed PA-C to join an expanding practice with an exceptional support team - on a part or full time basis. A background in weight-loss medicine is not necessary to apply for this position, however a desire to empower people and positively impact their life is. We understand that in order to succeed in this, coordination of care is essential.
People spend a large portion of their lives at work, and that's why we have created a positive work environment that you can look forward to every day. We have taken steps to prevent burnout, and we have an excellent reputation among our present and past employees. We consistently exceed expectations as well as standard of care. 
We are looking for someone who is comfortable both with the management aspects of care as well as the motivational interviewing aspects of empowering patients. We have an established program which has been fine-tuned over the past decade. Our providers have varied experience. Some have over 20 years experience, others have under two years of experience. We strive not only to empower our patients, but also to encourage and empower the growth of our staff as well.
Additional Details
Full time position with benefits 

Paid holidays

Competitive annual salary

Autonomous position without micromanagement

Comprehensive benefit package with IRA up to 3% match

Excellent work-life balance with no on-call responsibilities
Required Travel
Training will occur in Harrisburg at our main office. This may require weekly overnight (M-F) travel for 3-6 weeks. Travel and expenses will be paid.
Core Duties
Create treatment plans

Document using Medent EMR

Maintaining up to date knowledge for the use of weight loss medications such as Contrave, Saxenda, Wegovy and Qsymia among others

Maintain active and unrestricted pa licensure

Maintain unrestricted DEA license

Examine patients in office

Perform telemedicine visits
Administrative Duties 
Interfacing with weight-loss counselors and dietitians

Reviewing charts

Documentation and screening to facilitate acquiring prior authorization
OVYVO Medical Weight Loss is a specialty medical practice with no hospital affiliations. We offer paid time off, paid holidays, a retirement plan with a 3% match, medical insurance, dental insurance, Aflac plans, and tuition reimbursement/student loan repayment is also available.
We an equal opportunity employer. All applicants are considered for employment without regard to race, color, religion, sex, sexual orientation, gender identity, national origin, veteran or disability status.
Salary listed is for full-time employment. If interested in part-time employment, please inquire about the part-time salary range.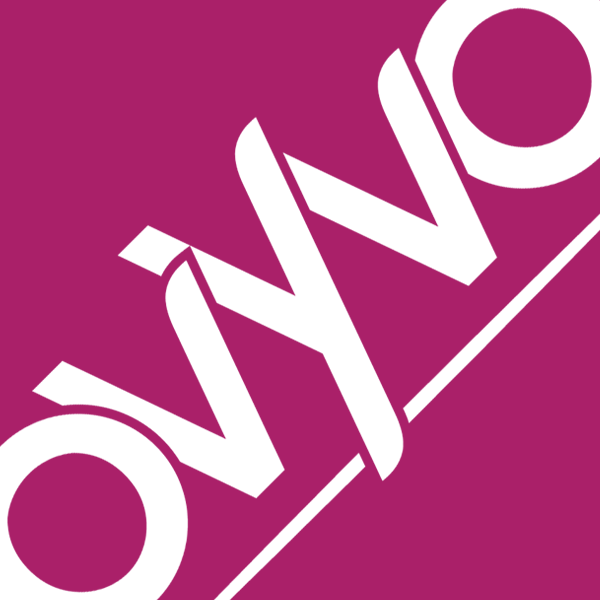 1708 Main St., Blakely, Pennsylvania, 18447, USA
Full Time Hours: Monday, Wednesday & Thursday: 9:00am - 6:00pm Tuesday: 10:00am - 6:00pm Friday: 8:00am - 12:00pm Part Time Hours: TBD
$90,000
-
$110,000
Per year