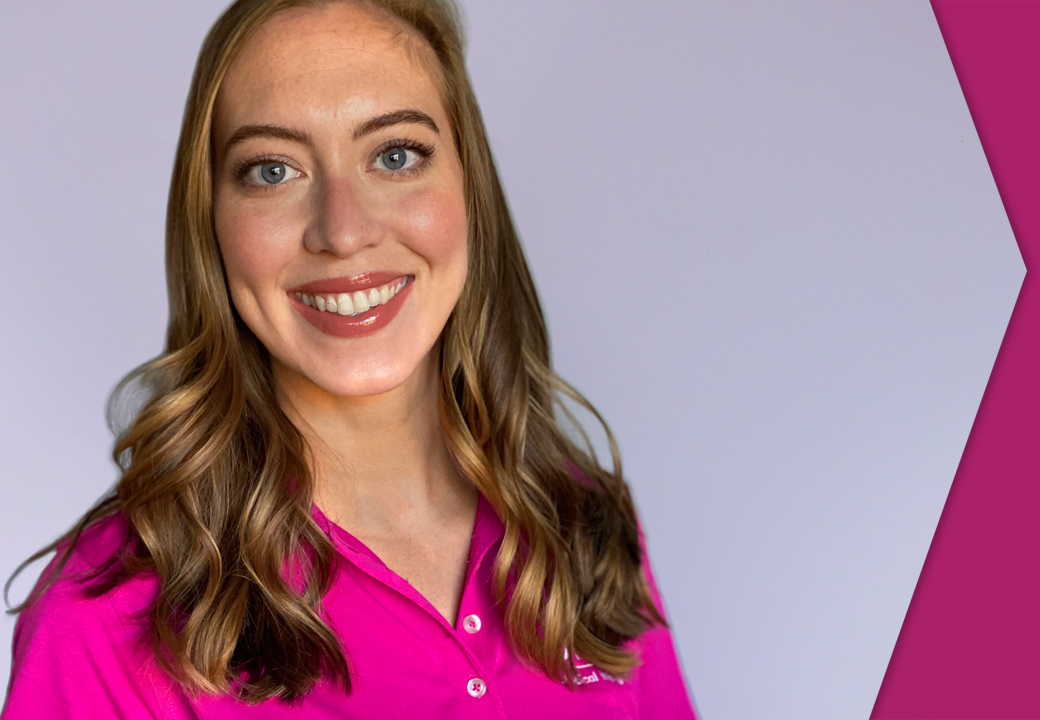 Chelsea Gernak Mason
Lead Clinical Dietitian & Office Manager
Chelsea Gernak Mason
Chelsea graduated from West Chester University with a Bachelor of Science in Nutrition and Dietetics in May 2015. She brings an energy to the practice in addition to a unique skill set which compliments our providers' knowledge of medications and exercise physiology.
Chelsea has extensive experience teaching lifestyle modification and skills, as well as with the commercial and medical products available to manage and facilitate weight loss. Chelsea is responsible for developing meal plans, monitoring progress, and streamlining the patient experience.
She works to empower others to achieve their physical and mental health goals. As such, Chelsea provides guidance in:
Meal planning
Food preparation
Choosing natural sweeteners
Interpretation of My Fitness Pal data
Analysis of Health App data
Review of Fitness App data
Interpretation of food diaries
And much more
Chelsea can address these issues as well as provide daily caloric needs, strategies for dealing with food allergies, food choices for fighting disease states, and more. While she does not prescribe medications, she facilitates medication management through our licensed prescribers once a doctor-patient relationship has been established.