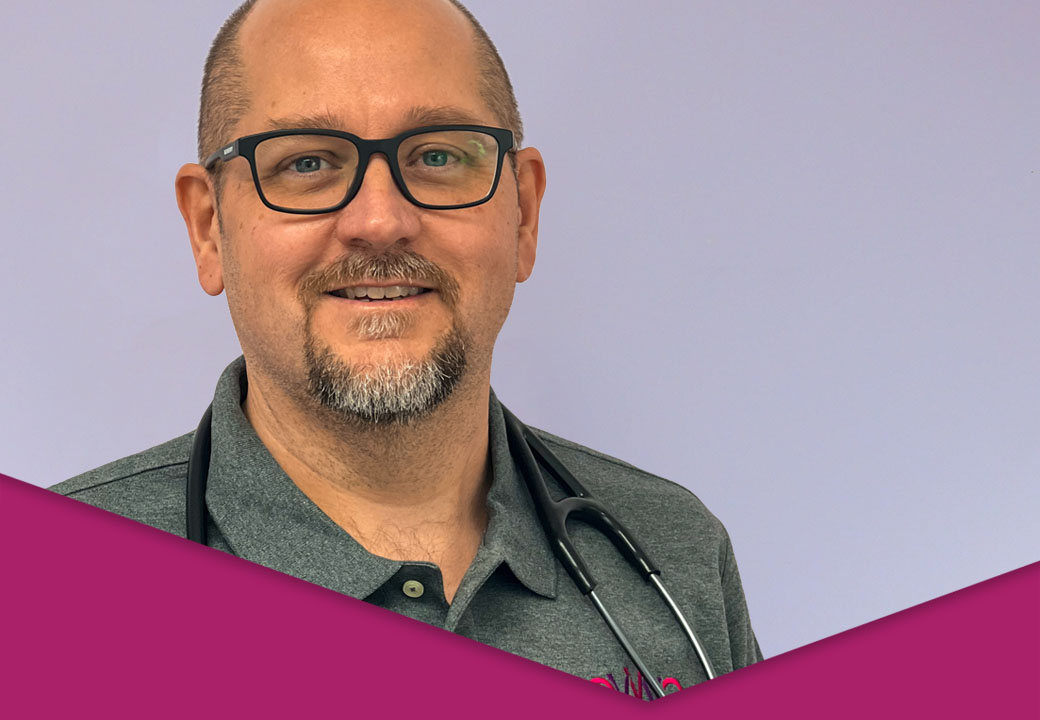 Dr. Paul Baughman
Board-Certified Physician
Dr. Paul Baughman
"Never accept anything you are not happy with. There is HOPE for even the most complicated situations."
Dr. Paul Baughman graduated in 1993 from Lycoming College and obtained his medical degree in Philadelphia at The Philadelphia College of Osteopathic Medicine. He did his Family Practice Residency at Pinnacle Health Systems in Harrisburg and practiced on Locust Lane until Feb 2009, then he moved his family practice to a larger building on Dover Rd.
Dr. Baughman is now one of only a few physicians in Pennsylvania to hold a Board Certification in Obesity Medicine -and the ONLY Board Certified Physician in the Harrisburg area that works solely in the area of non-surgical weight management! He now holds both a certification in Family Practice and Obesity Medicine. This is a very exciting accomplishment for Dr. Baughman and for our practice.
Credentials