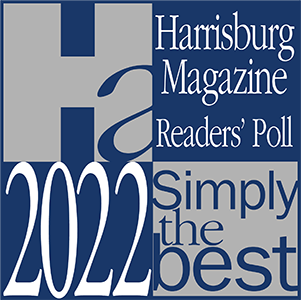 Thank you!
We are so pleased to announce that OVYVO Medical Weight Loss has been awarded "Simply The Best Place That Helps You Lose Weight" in Harrisburg Magazine's 2022 Readers' Poll!
To everyone who cast a vote for us… Thank You!
Being recognized for the important work we do for our patients means a lot to all of us here. So again, thank you for your support!